Custom & Special Projects
On occasion, Multi-Shifter is approached to design and build a customized solution for a customer in need. If you have a requirement for a custom solution, even as a one-off, give us a chance to design something that will solve your handling or storage problem.
We will work closely with you to manufacture the right tool for the right application. We have done many of these unique projects in the past. Below are illustrations of Special Projects Multi-Shifter has produced.
Examples: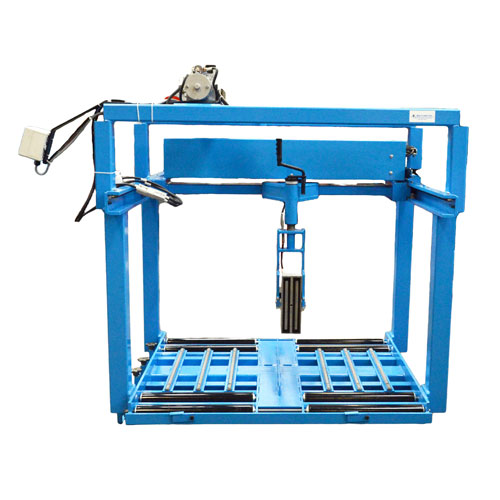 The Mobile Mover:
Built as a multiple battery pass-through changer, that mounts on a Walkie or Lift Truck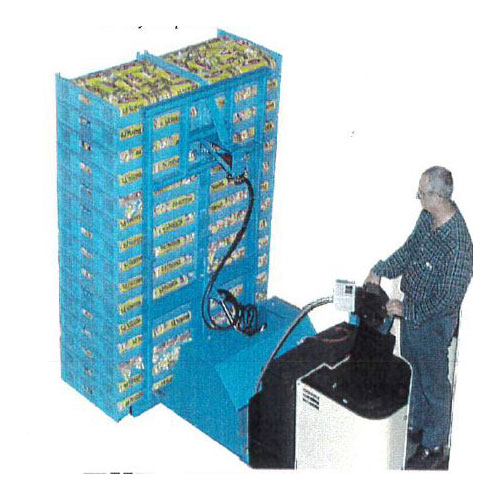 The Bread Handler:
With tilting and lifting capabilities, built for the bakery industry.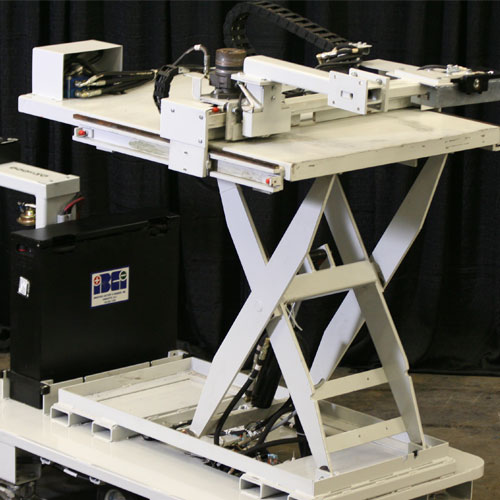 The Die Handler:
Developed for the Plastics molding industry, to move large molds and dies.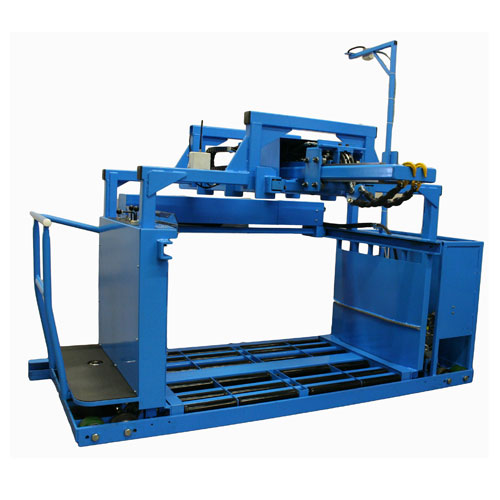 The Shuttle Shifter:
Built to be operated as a standard single-level Multi-Shifter AND as a crane lifting device.
Who We Serve
Our Industries