It may seem like an afterthought or an add on, but accessories are the icing on the cake. They can make the systems safer, easier to operate, give them a longer life span and ultimately make the product more useful. Multi-Shifter has numerous accessories and options that fulfill this need. These are available in most cases, through Service Parts ordering, or as Options when new systems are purchased. Check with your Regional Sales Manager, or give us a call in the Corporate office at 1-800-457-4472.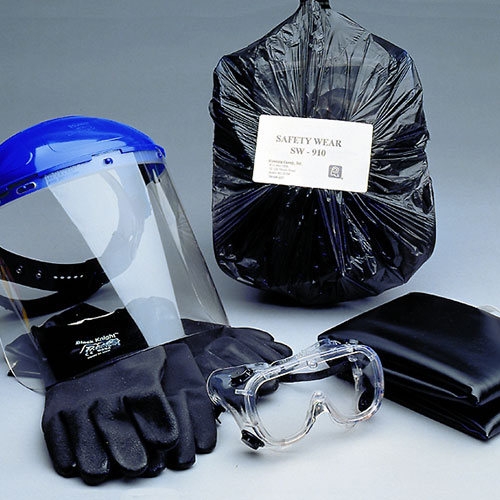 Safety Wear Kit – Preventing injury on the job is everyone's goal. The Multi-Shifter Safety Wear kit can help to achieve it!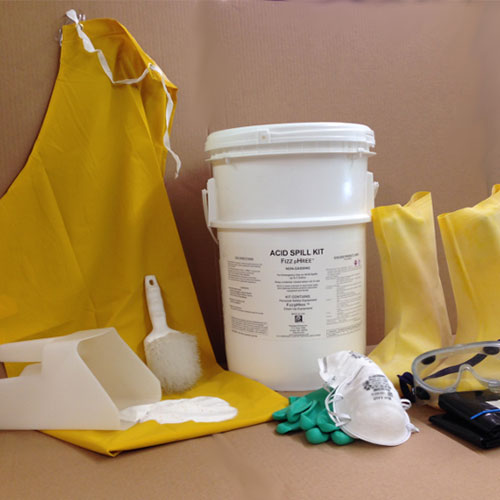 Acid Spill Clean-up Kit – Accidents happen. They are unavoidable. These kits are OSHA required and sometimes sold with a new system purchase. But just in case it happens more than once……….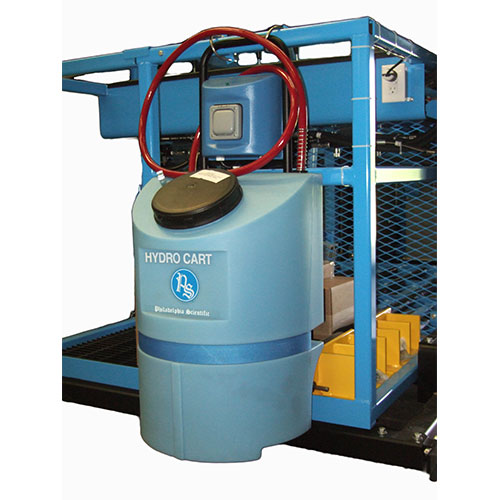 Manual Battery Watering Tank – Sometimes simple is the best! Our bargain watering unit is designed to mount on your Multi-Shifter vehicle. Saves you steps and saves you time!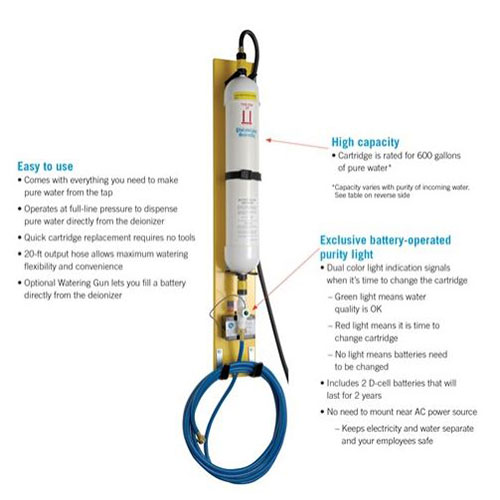 HydroPure Water De-ionizer and Fill Station Wall Mounted – Using de-ionized water is a simple and effective way to maximize battery life.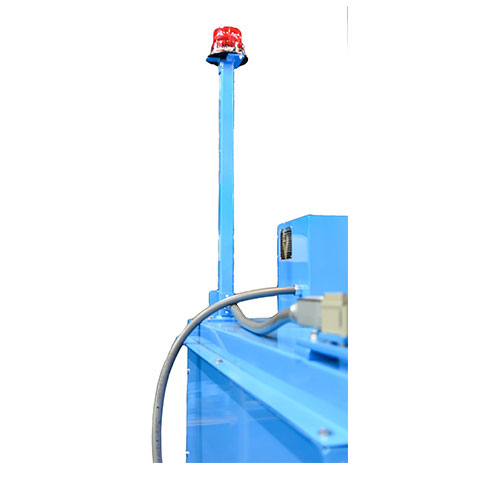 Anti-Collision Kit – This accessory kit provides for the safe movement of your Multi-Shifter vehicle. A combination of sensors, lights, horns and mirrors are combined to prevent collision with other objects and machines.
Laser Alignment Units – Always know where you are with these laser alignment modules. The vertical alignment module pinpoints exactly where the vehicle magnet is centered, and the horizontal alignment module to indicates when the vehicle bed is at the correct roller height.
Who We Serve
Our Industries